You are almost there. Please provide us with your email.
We won't use your information to spam or share it with anyone else.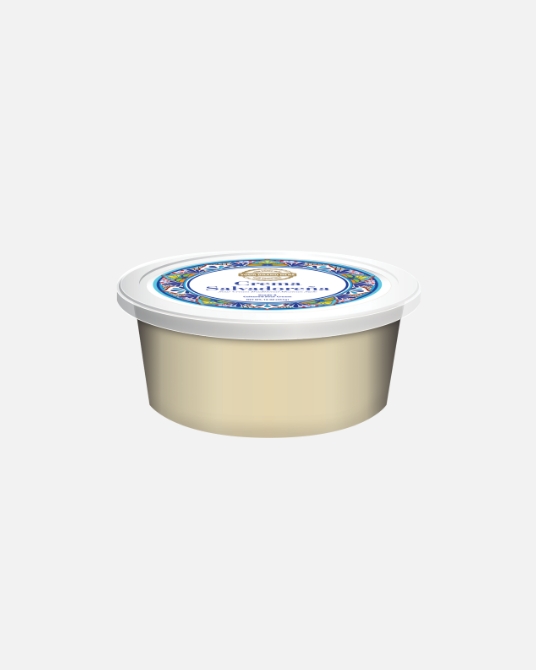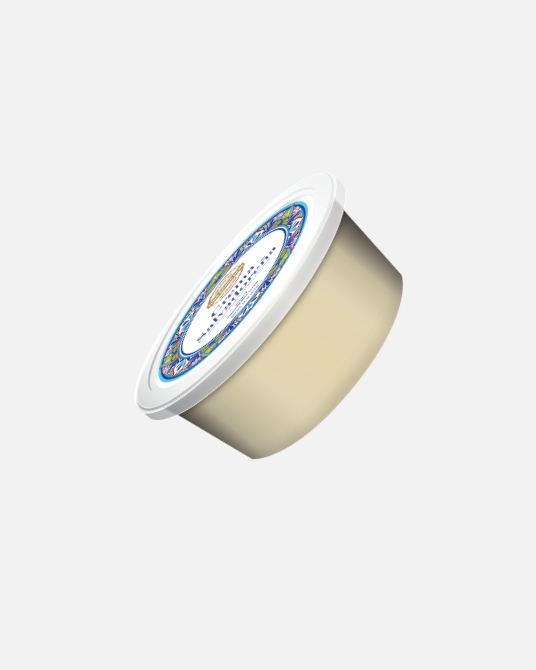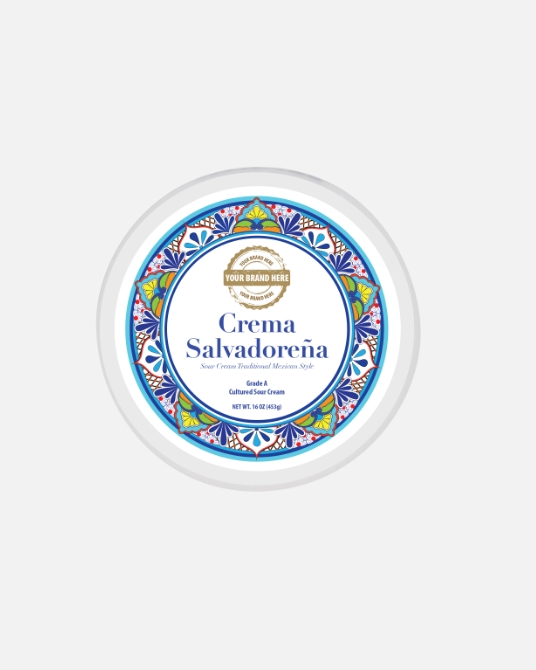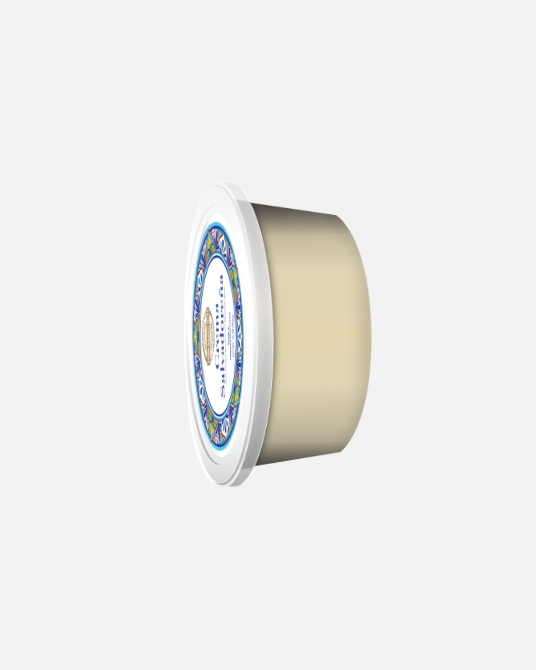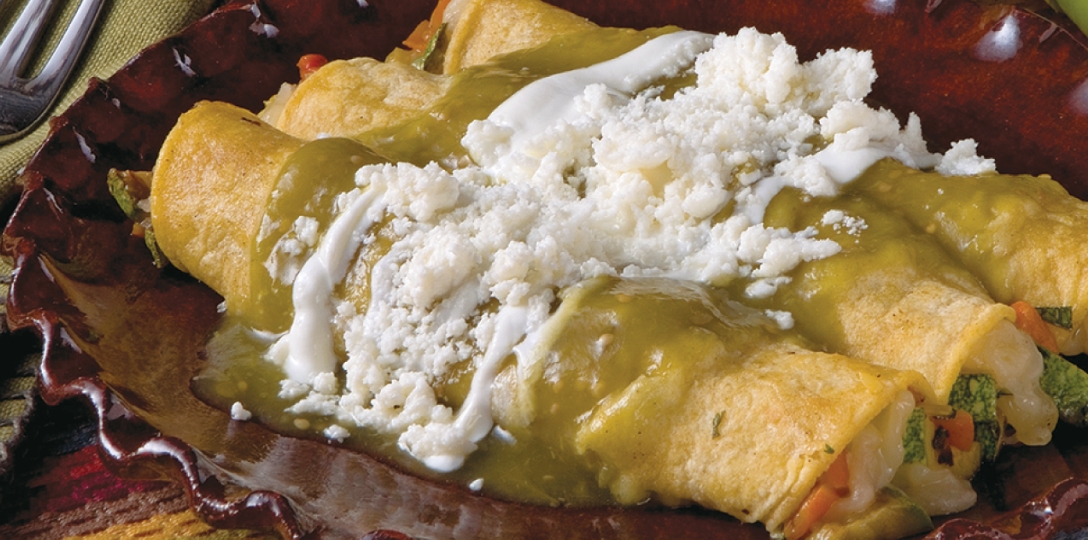 16 oz. tub
Crema Centro Americana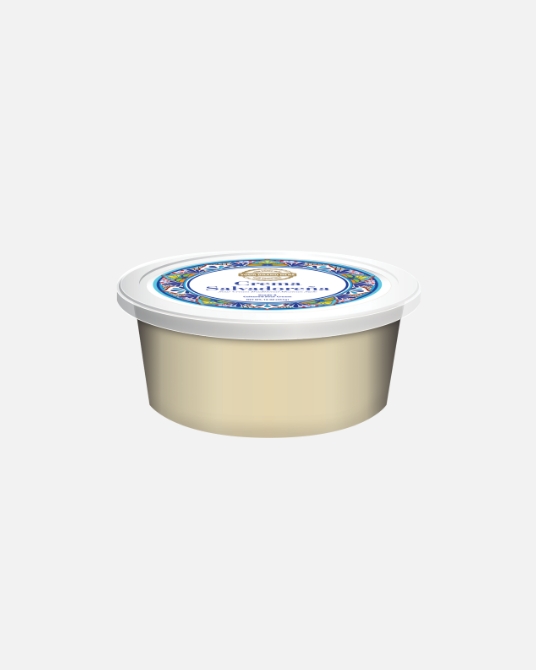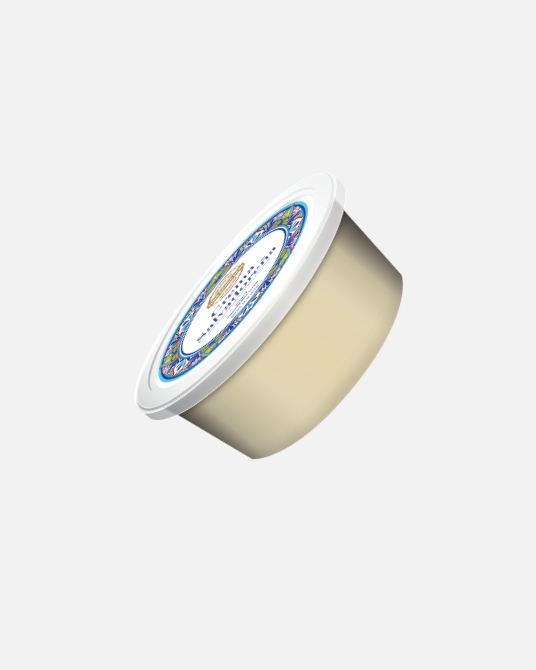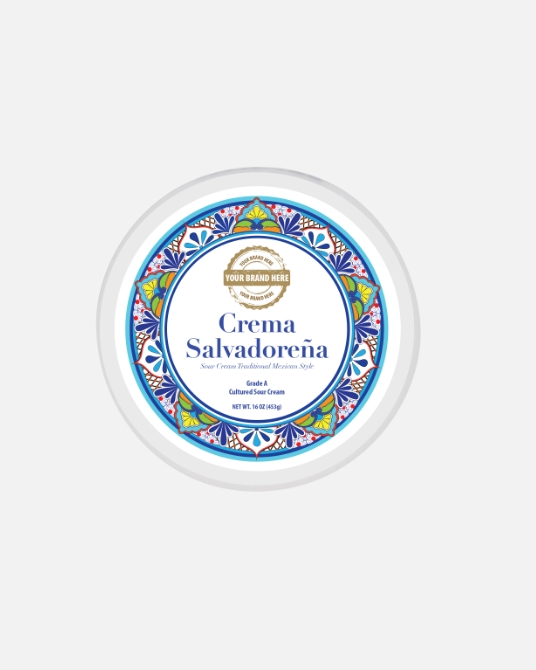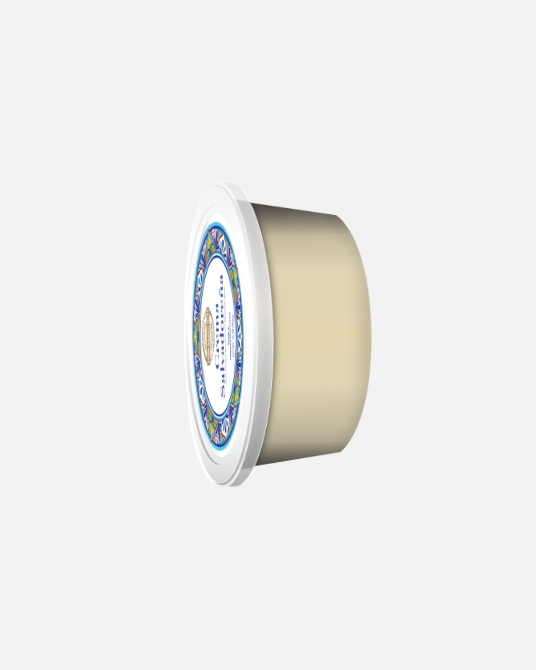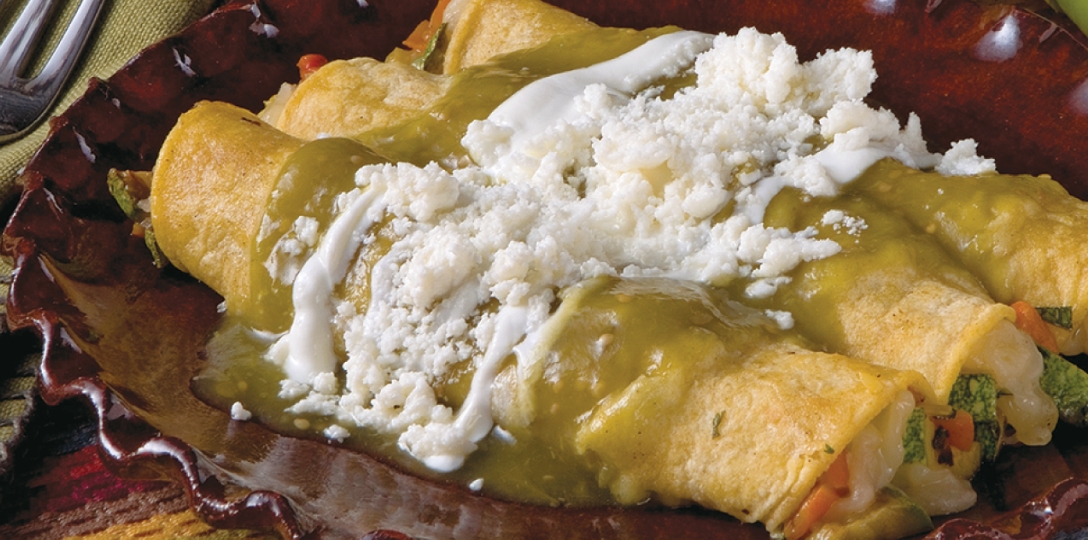 16 oz. tub
Crema Centro Americana
Crema Centro Americana it goes great as a topping for pupusas, grilled corn, sweet plantain, and all kinds of Central American and Mexican dishes.
Ingredients: Grade A pasteurized cultured cream, food starch, stabilizer (food starch-modified, guar gum, sodium phosphate, locust bean gum, sodium citrate, carrageenan), salt, annatto, enzymes, potassium sorbate (to protect flavor)
Contains: Milk
Allergen Information: Milk
Packaging: Cup with printed label on lid
Storage: Store under refrigerated conditions less than 38°F
RETAIL SIZE
Available for packaging in Salvadoreña, Hondureña, and Guatemalteca labels.










all RETAIL BULK
FULL CREMA CENTRO AMERICANA LINE UP
you may also be interested on these lines