You are almost there. Please provide us with your email.
We won't use your information to spam or share it with anyone else.
World Class Cheese Manufacturing Capabilities


Well established cheese manufacturer with 75,000 square ft. of plant space & growing, fully integrated manufacturing processing & in-house conversion, we are committed to our customers success with continuous investment in plant capabilities & automation.

We can manufacture
any type of Hispanic cheese

We bring together authentic artisanship with state-of-the-art manufacturing systems which enable us to produce dairy products with the authentic taste, freshness, quality, and value that our customers want.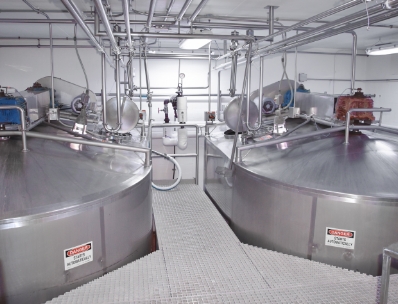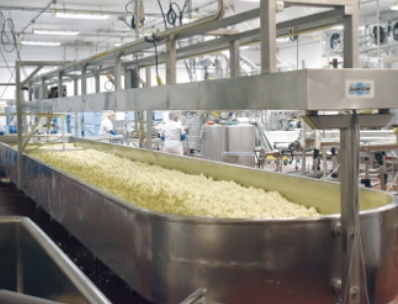 Artisan De-wheying System (Cotija, Oaxaca)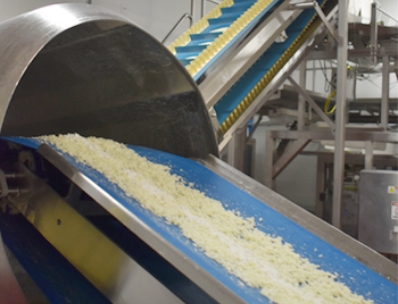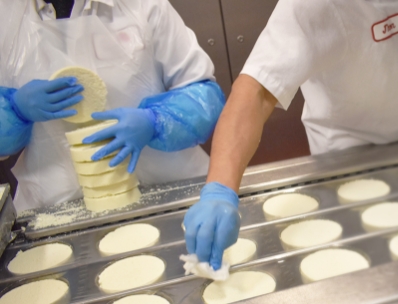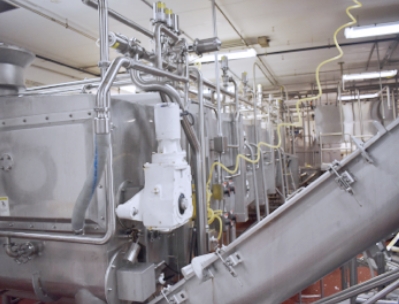 Automated
De-wheying System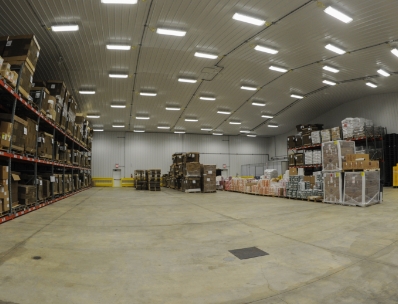 Separate
packaging Warehouse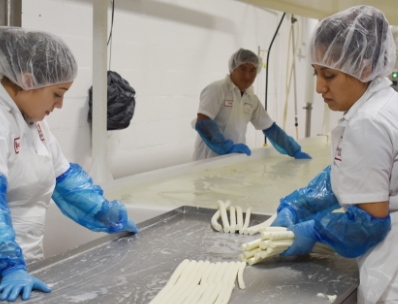 Artisan
Oaxaca Cheesemaking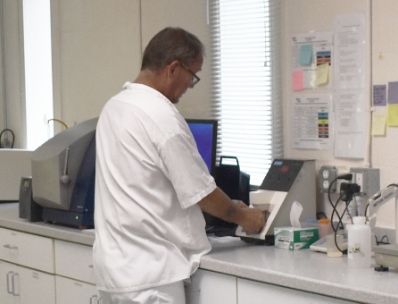 In-house Quality
Assurance Lab
we help our Customers do better

we are experts
in brand building

We leverage our experience and insights as former owners of the Nuestro Queso brand to help you build your own winning Hispanic cheese and cream brand. We have deep market knowledge and data needed to help you create a brand that will grow your business.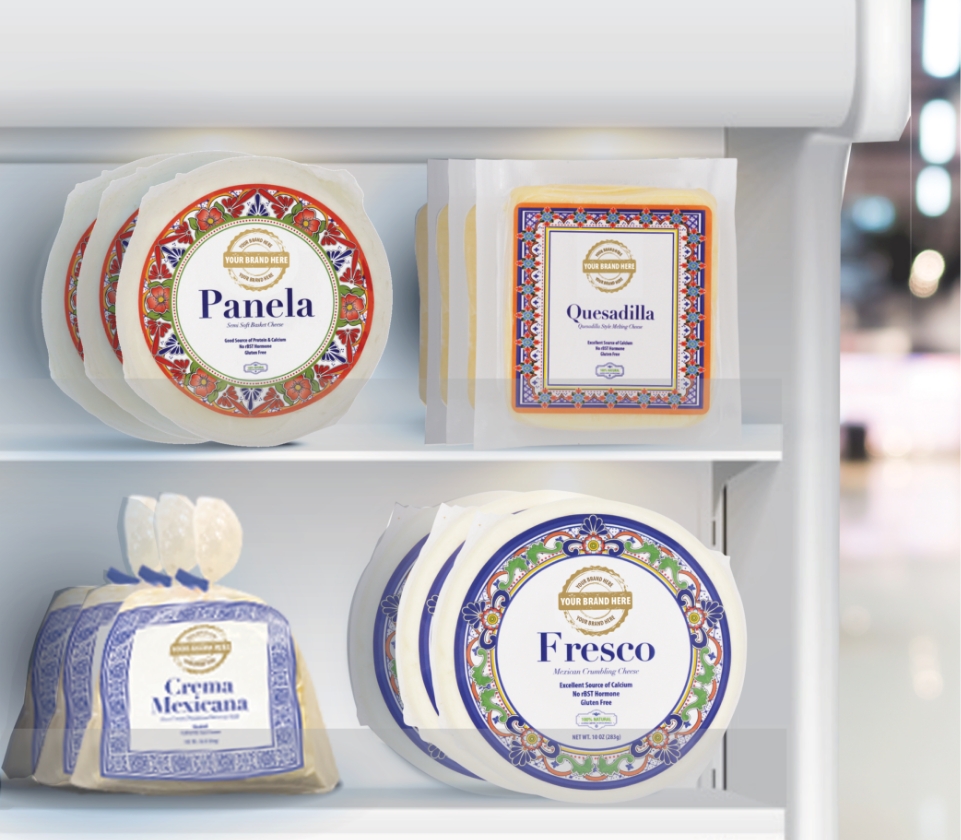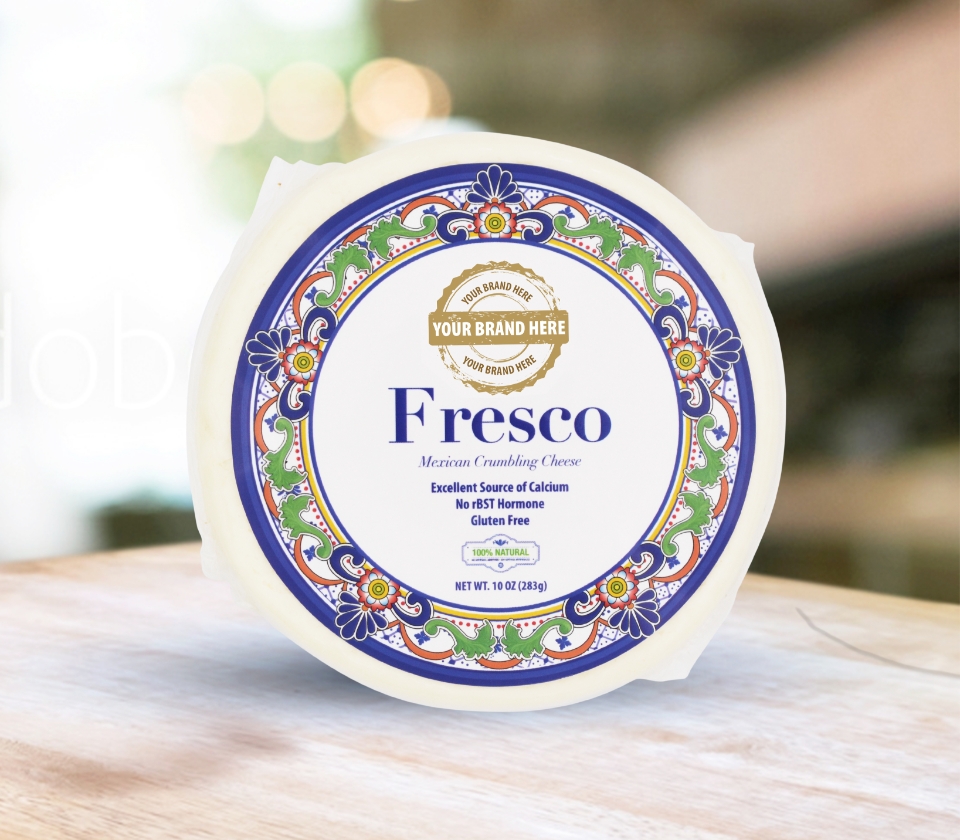 We can design your packaging from scratch or adapt your existing artwork to your new product packaging so it will stand out on the shelf. Our packaging design has earned praise in the industry for its high quality, impact, and elegance.

We are passionate about serving customers with excellence as they are our ultimate boss. We are here to provide you with the best experience possible.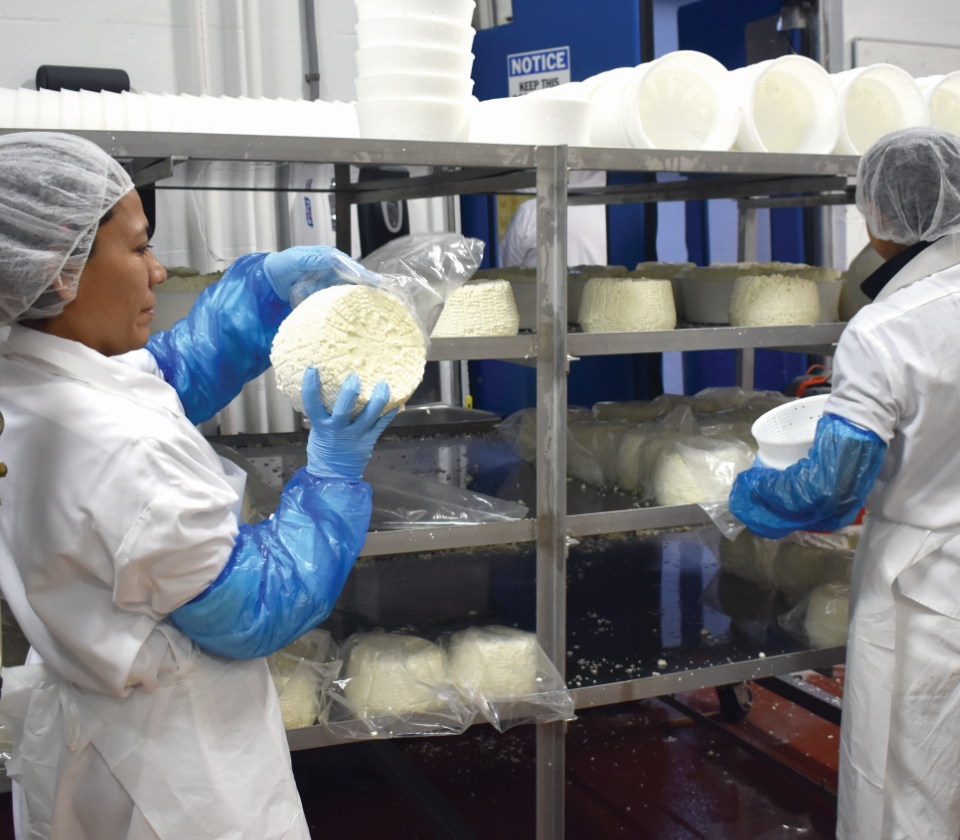 Types Of Packaging And Formats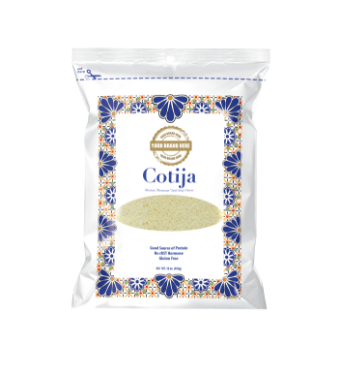 PRINTED FILM BAG
Printed Film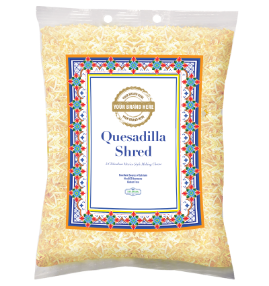 CLEAR BAGS
Clear Bags with Labels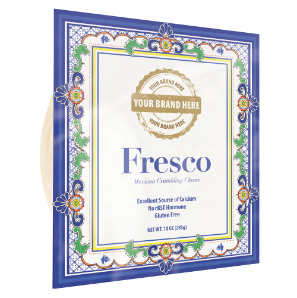 Multivac
CLEAR FILM WITH LABELS OR PRINTED FILM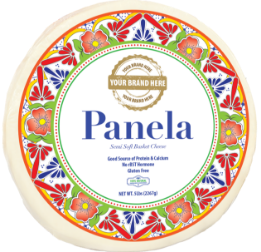 Cryovac
CLEAR FILM WITH LABELS OR PRINTED FILM loaf
CLEAR FILM WITH LABELS OR PRINTED FILM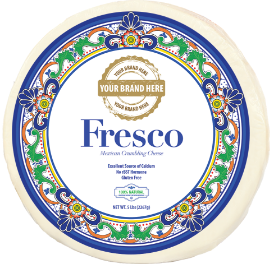 WHEEL
CLEAR FILM WITH LABELS OR PRINTED FILM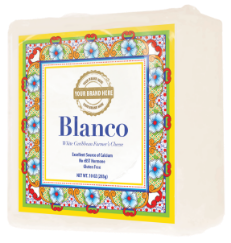 Squares
Clear film with labels or printed film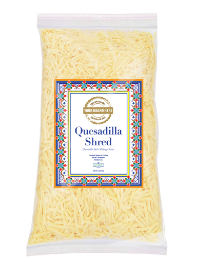 Reclosable bag
CLEAR FILM WITH LABELS OR PRINTED FILM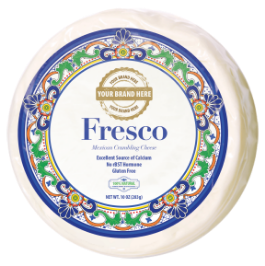 Rounds
CLEAR FILM WITH LABELS OR PRINTED FILM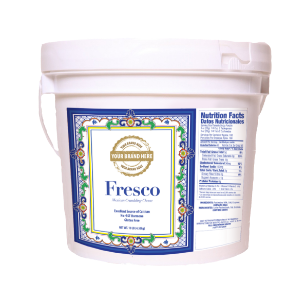 bucket
WHITE BUCKET WITH LABEL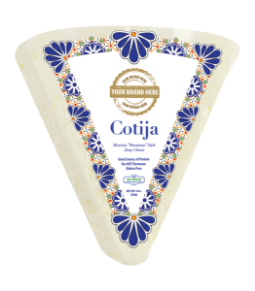 Wedge
CLEAR FILM WITH LABELS OR PRINTED FILM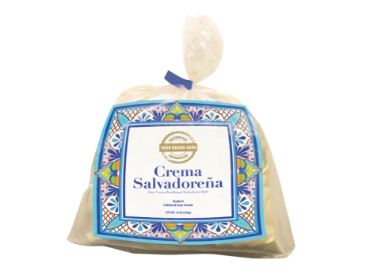 crema bags
CLEAR BAGS WITH LABELS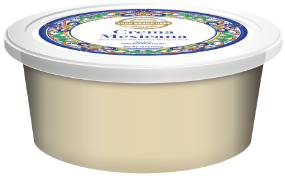 Tubs
CLEAR OR WHITE TUBS/ PRINTED OR LID LABEL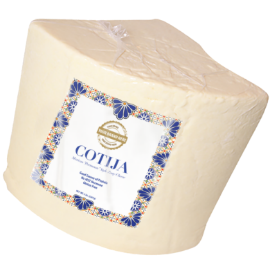 quarter
CLEAR FILM WITH LABEL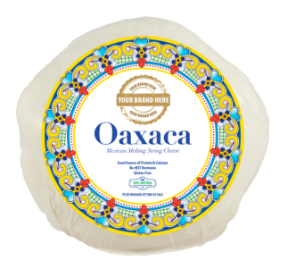 Ball
CLEAR FILM WITH LABELS OR PRINTED FILM
Flexibility & Customization

We Can Create Many Types Of Case And Pallet Configurations To Help Keep Your Freight Costs Down