You are almost there. Please provide us with your email.
We won't use your information to spam or share it with anyone else.
Nuestro Queso Oaxaca Cheese Wins Gold in Competition
September 15, 2017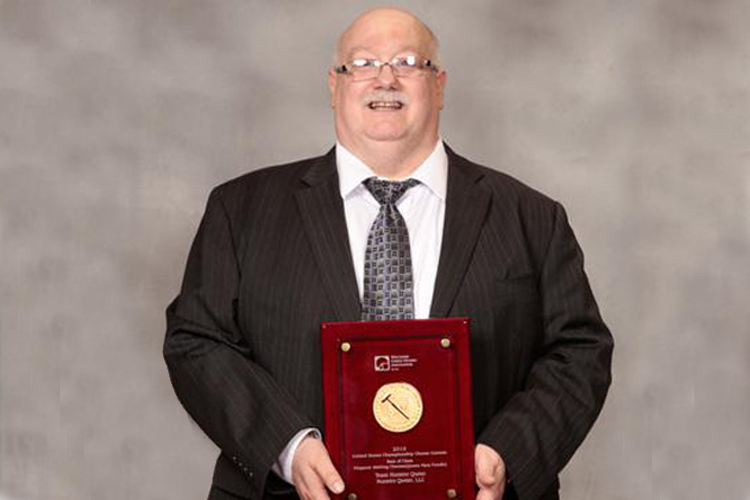 Nuestro Queso Oaxaca Cheese Wins Gold in Competition
The cheese is available to retailers for private labeling.
The stringy Oaxaca ball cheese from Rosemont, Illinois-based Nuestro Queso was recently awarded a gold medal "Best in Class" in the Hispanic Melting Cheese category at the United States Cheese Championships held in Milwaukee. The co-packer and manufacturer of premium Hispanic dairy products for retailers' store brand programs said it took home a silver medal for its Oaxaca strips as well.
"We are so excited for this honor, especially given the tough competition we had from top cheesemakers from across the country," said Mark Braun, CEO of Nuestro Queso. "Last year, our Oaxaca cheese also took the gold medal at the American Cheese Society Contest in the same category, so this consecutive win solidifies Nuestro Queso® as the best Hispanic melting cheese manufacturer in the nation!"
The 2015 competition, hosted by the Wisconsin Cheese Makers Association, was the largest ever, with 1,885 entries from 28 states. Oaxaca is the most popular cheese in Mexico and is growing in popularity in the United States. The mozzarella-like cheese forms appetizing long strings when pulled, and has a savory, mellow buttery flavor. The cheese melts easily, with a consistency that is superior to common U.S. cheeses such as cheddar because it does not separate into oils, or taste greasy. It is widely used in Mexican cuisine such as quesadillas, chiles rellenos, empanadas and appetizers, the company said.
By Store Brands, Stagnito Business Information
– See more at: http://www.storebrands.info/nuestro-queso-oaxaca-cheese-wins-gold-cheese-competition#sthash.NEOIgHWM.2hpBEGiV.dpuf