You are almost there. Please provide us with your email.
We won't use your information to spam or share it with anyone else.
DEVELOPING your brand is a few steps away

Let us know what product you are interested in. Take a look at the required steps to create your private label. Create your own private queso label today.


We will provide you with pricing and samples for the cheeses and creams you are interested in.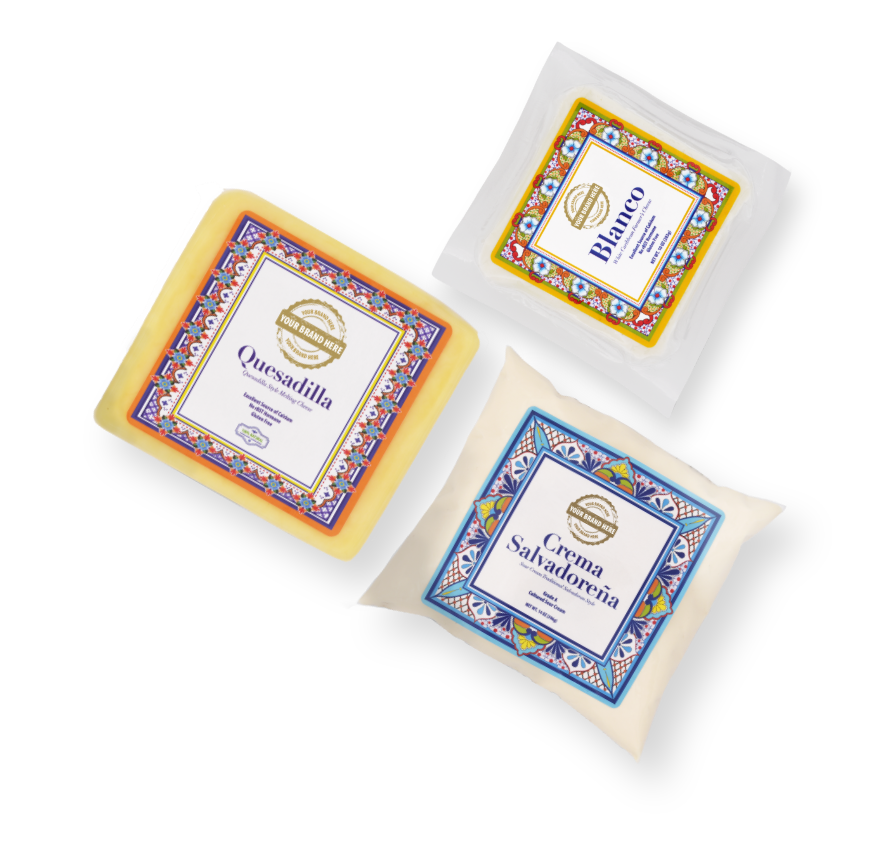 If you are interested in moving forward download customer set documents here, fill out and send back to us. We will set you up in our system, check your credit so we can be ready to accept your order.

PACKAGING DESIGN
& PRINTING

We can help you to design your labels & printed film so that your package stands out on the shelf. We also offer you the option of printing your labels and film with our preferred printers.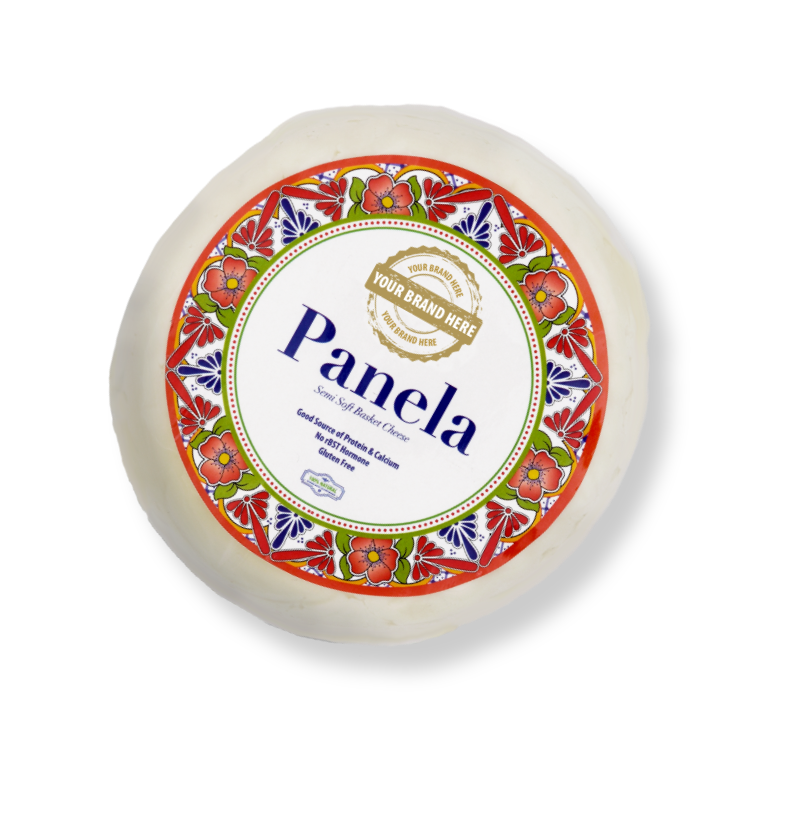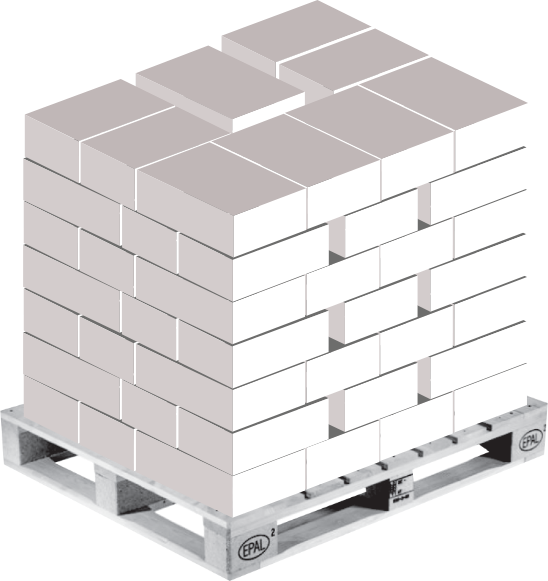 Once the customer setup is complete and your labels and/or film are at the plant we are ready to accept your order. our production lead times are generally 2 weeks from receipt of the order.