You are almost there. Please provide us with your email.
We won't use your information to spam or share it with anyone else.
Nuestro Queso to expand plant
September 15, 2017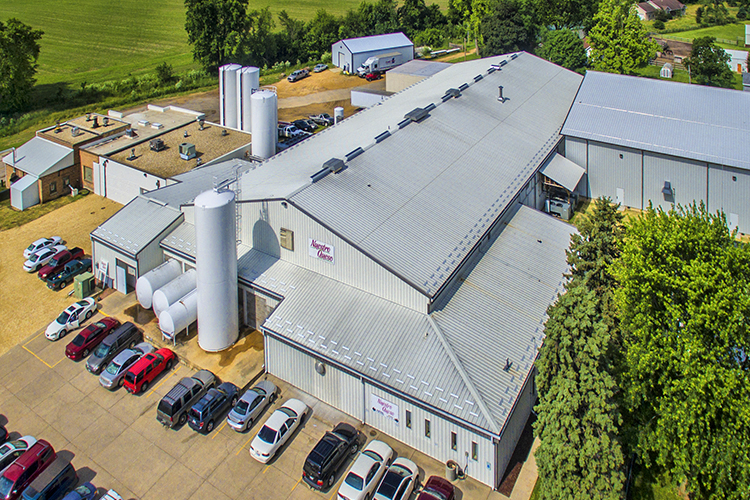 Nuestro Queso to expand plant
The expansion will improve the store brand supplier's production capabilities.
Nuestro Queso, Rosemont, Ill., a manufacturer of store brand Hispanic specialty cheeses, said it is expanding its manufacturing facilities. The project will improve production capabilities and service levels for its co-packing and private label operations.
"Our increased capacity at our plant will allow us to better serve all our co-packing, private label, foodservice and ingredient client needs," said Mark Braun, CEO, Nuestro Queso. "We are well positioned to become the leader in Hispanic cheese innovation using old world philosophies and new world technologies."
Nuestro Queso's plant expansion includes multi-million-dollar equipment and facility improvements, along with new construction of an integrated warehouse facility. The expansion will increase capacity and significantly enhance overall production capabilities and operating efficiencies. The company said it is employing local contractors, engineers and architects for the expansion.
By Store Brands, Stagnito Business Information.