Featured Video
Sustainability Is Embedded Across Our Company
We care about creating a better future, which is why we invest in preserving and protecting the environment and communities we do business in.
#QualityandConscience

World Class Cheese

Manufacturing Capabilities
We can manufacture any type of Hispanic cheese in a wide array of formats, sizes, and packages with the highest quality.

It All Starts

With Quality Products
We take pride in manufacturing our cheeses with the highest product quality and performance standards.
Expert Hispanic Cheese & Dairy Manufacturer
We are market leaders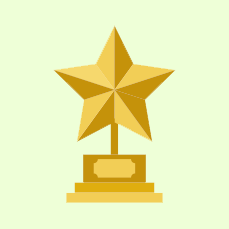 We have built leading Hispanic cheese brands for national retailers, top brands, and distributors.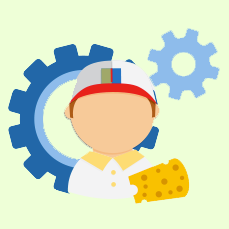 We are focused on co-packing and private label manufacturing.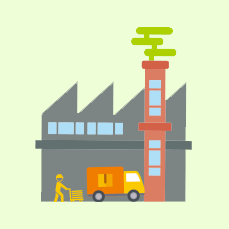 Operating from an advanced Hispanic cheese manufacturing plant centrally located in the Midwest.
Meet Our Products
…And know why they are simply the best
We Help Our Clients Win With Innovation
Driving Convenience, Familiarity, And Premium-ness To Attract A Wider Base Of Customers
What People Are Saying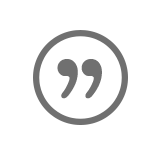 First, the samples of Nuestro cheeses. I can honestly say we as a group was unfamiliar with the brand. However, I can now say we are definitely fans! Although all samples were very well received, my personal favorites were: 
Cojita,
both grated and wedge. Nice saltiness with a sharp bite. 
Para Frier,
Excellent. We actually heated the oil too high, but the cheese held up perfectly. Crisp crust, creamy interior. 
Oaxaca,
 Made mini quesadillas. Great melt, excellent palate for add ons. 
Para Fundir,
  Also used for quesadillas. Great melt and very little grease.
Jerry Mullane |
Pig Daddy's BBQ
What People Are Saying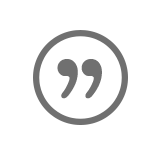 All the cheeses are good and work well on the different dishes they are made for.
Queso Para Fundir
is great to create a variety of options especially with chorizo, very good reviews.
Fresco
and quesadilla have a good distinctive taste and also are a great complement to dishes. All flavors are good to challenge existing products and the presentation on the packages is nice and colorful, they catch the eye on the shelves. I think the right pricing can put this product ahead of others easily.
Carlos Rodriguez 
| La Cazuela Mexican Restaurant
What People Are Saying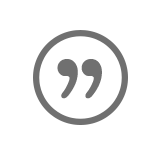 I have used most of the samples and I must say I was impressed with the quality. Across the board, they were very creamy products without feeling greasy. Even the
"Queso Para Fundir"
it became a very tasty queso fundido with some sautéed chorizo as a base and topped with some salsa and guacamole. I really like the
Oaxaca
 S
hredded
and the shredded blend in
Quesadillas
and the
String Oaxaca
as a snack although I would change the packaging for a resealable bag so it stays fresh in the fridge. I enjoy the
Crema Mexicana
texture was spot on and it had a great taste but it was a bit too salty for us. I still didn't try the cheese to fry but hopefully soon.
Chef Hervé Guillard
| Lead Instructor – Pastry & Baking – Los Angeles Campus  Institute of Culinary Education
What People Are Saying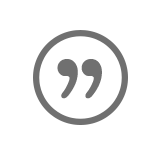 All were very good. I loved the way the Fresco crumbled easily ?
Tim Castañeda
 | Zúmba Mexican Grille-Catering
What People Are Saying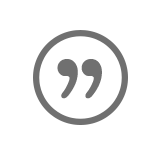 We did receive the samples, and so far we tried the queso Cotija, Oaxaca and melting cheese. The taste is great, not overwhelming at all. It has great quality. We like the fact that the queso Oaxaca looks creamy, it melts perfectly but is not greasy!
Erika Hebbezni
| Fonda Restaurant
What People Are Saying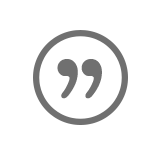 I was able to sample the
Oaxaca
,
Queso Fundido
, and
Cotija
. We loved the
Oaxaca
and the
Shredded Queso Fundido
. I think that it would make great cheese on quesadillas and an easy way to make an appetizer.
Gina Von Ah
| Owner – La Estrellita Mexican Restaurant
Sustainability Is Embedded Across Our Company